Voici l'interview réalisée en 2014 du réalisateur John Carpenter. J'étais particulièrement fier de l'avoir faite celle-là !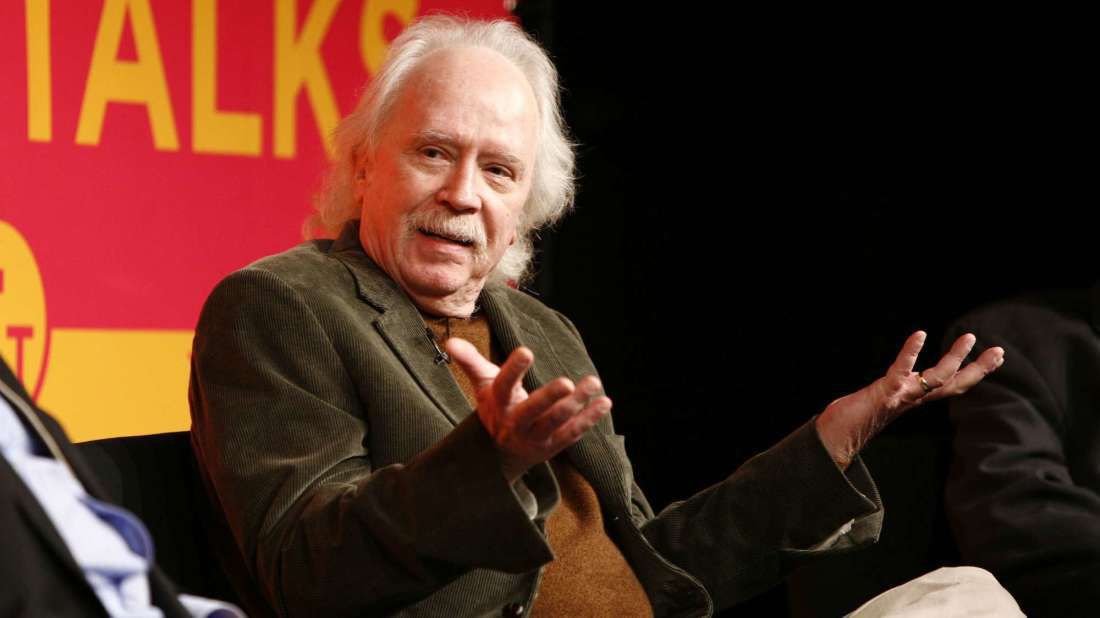 1. Your brand new compilation CD called "Lost Themes" will be released in February 2015. The first track "vortex" is amazing ! It's so cool to hear that your unique style (mix of guitar, synthetizer and dark tones) is back and still works so well in 2014 ! Can you tell us about this album ? When did you create those tracks ? How long was it in the works ? Are you happy to be back to music ?
LOST THEMES began about 2 years ago. My son Cody and I were jamming on Logic Pro. We began building tracks that sounded like passages from some dark, unmade movie. Think of it like a movie created in the imagination. We created about an hour of music, sent it to Sacred Bones, and they suggested releasing it as a record. I was thrilled. I haven't played much music in awhile; it was great to return to it.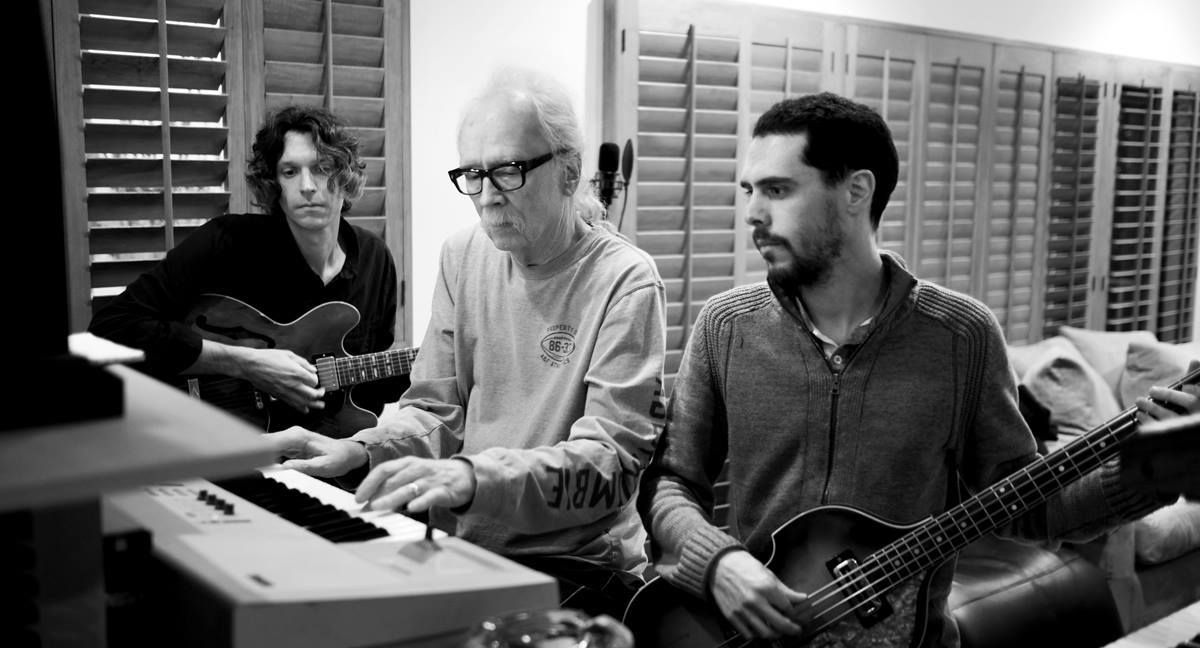 2. You are involved in the creation of the comics series "ASYLUM" and "BIG TROUBLE IN LITTLE CHINA" (the sequel of the movie). Those series are still running and are very good to read ! Are you still in charge of the writing for both or did you just gave the ideas for the start ?
I'm not in charge of writing the comic books, but I consult. Eric Powell writes the BIG TROUBLE IN LITTLE CHINA comic and understands the weird offbeat world of Jack Burton and the Pork Chop Express. My wife Sandy writes ASYLUM with Trent Olsen. and Bruce Jones. The art of ASYLUM is extraordinary. Leo Manco is a stone genius, a visionary artist. Tom Mandrake's style on The Barrens issues is delightful. I just make coffee for everybody.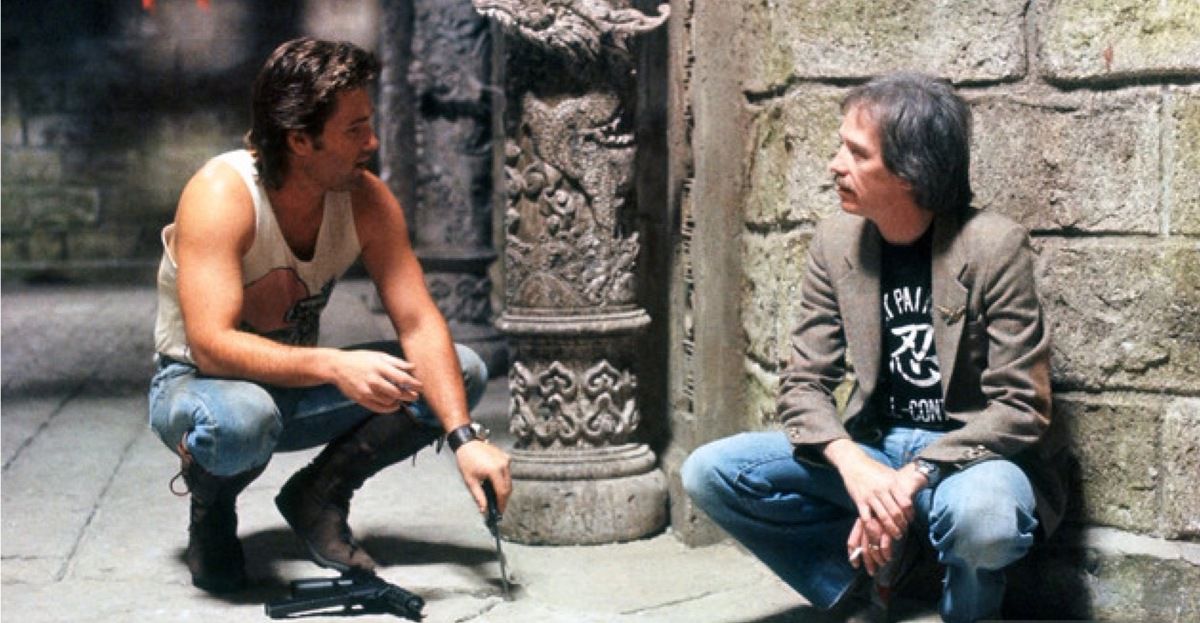 3. You said several times in other interviews that you are a gamer, and a fan of first person shooters (FPS). I believe you were involved in the cinematics of FEAR 3, can you tell us a bit about your work on this game ? Did you played the other games of the serie before ?
Steve Niles brought me aboard FEAR 3. I mainly worked with him on the dialogue. I'd played the other FEAR games and enjoyed them. My favorite game is BORDERLANDS 2.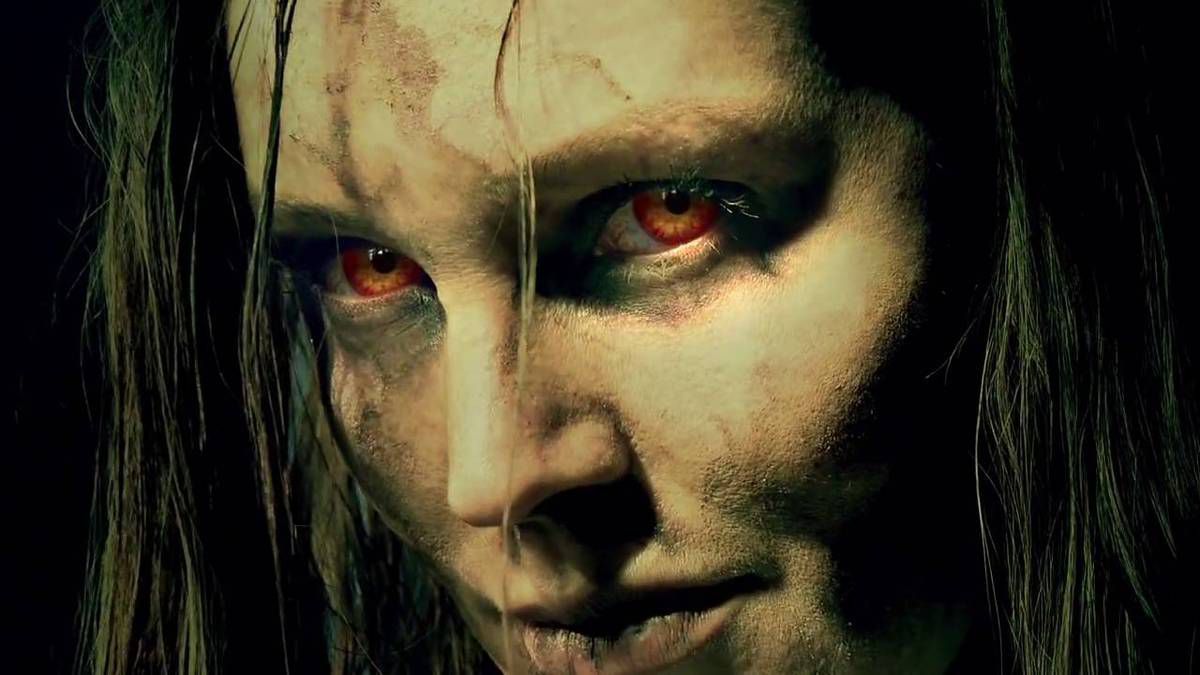 4. In 2010, you were involved in a short test movie for an adaptation of the comics DARKCHYLDE. Can you tell us if the project was canceled ? Or still in the boxes somewhere ?
DARKCHYLDE is still in development at this time. I was never involved in a test movie.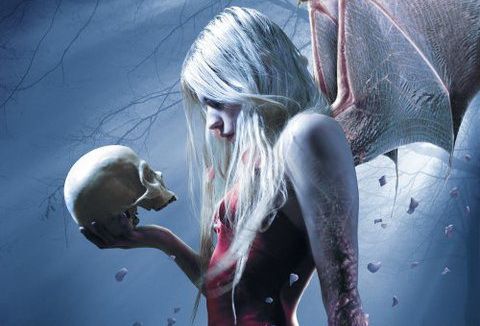 5. I read somewhere that you called THE THING, PRINCE OF DARKNESS and IN THE MOUTH OF MADNESS your apocalypse trilogy ! In the mouth of madness (one of my favorite movies) had a STRONG Lovecraft influence in it. Would you like to direct another "Lovecrafty" movie someday ? Or are you done with the style ?
I love H.P. Lovecraft and would love to make a movie of one of his stories. No, I'm not done with the style.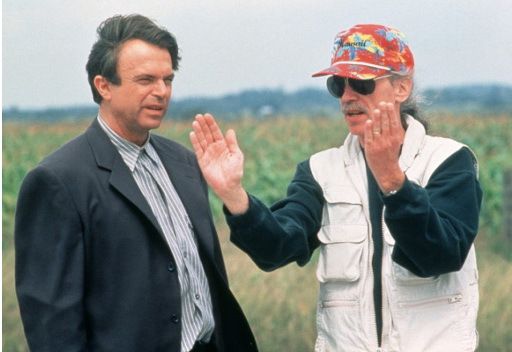 6. Did you knew that a group of fans calling themselves 'outpost 31' (in reference to the outpost in THE THING) made a trip to your original filming location back in 2003, and found pieces of the helicopter that exploded at the beginning of the movie ? They found the rotor and a rotor blade. They cut the blade in 3 pieces and packed it to take it back home ! For them, it was like finding the Holy Grail.
My God !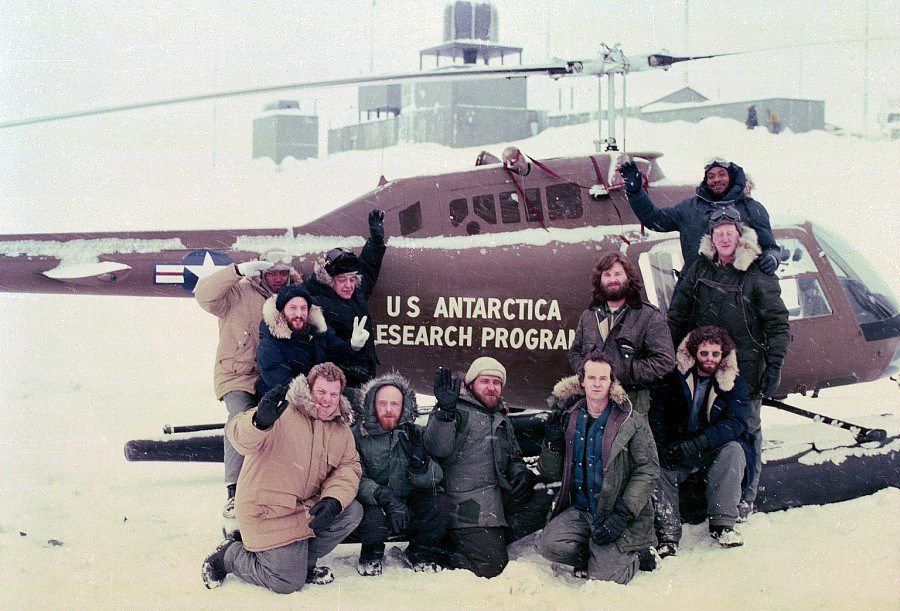 7. I suppose you already watched the tv show The walking dead or The strain ? Do you like it ? You had Norman Reedus (playing Daryl in TWD) in your short movie « cigarette burns » ! It would be cool if you could make your own horror TV show ! Ever had the idea to make one ? Maybe the time is right now !
I love Norman Reedus. He is very subtle actor, absolutely real with every character he plays. And I'd love to work with him again. As for TV, I'm also working on a couple projects. Like everything else in Hollywood, we'll see !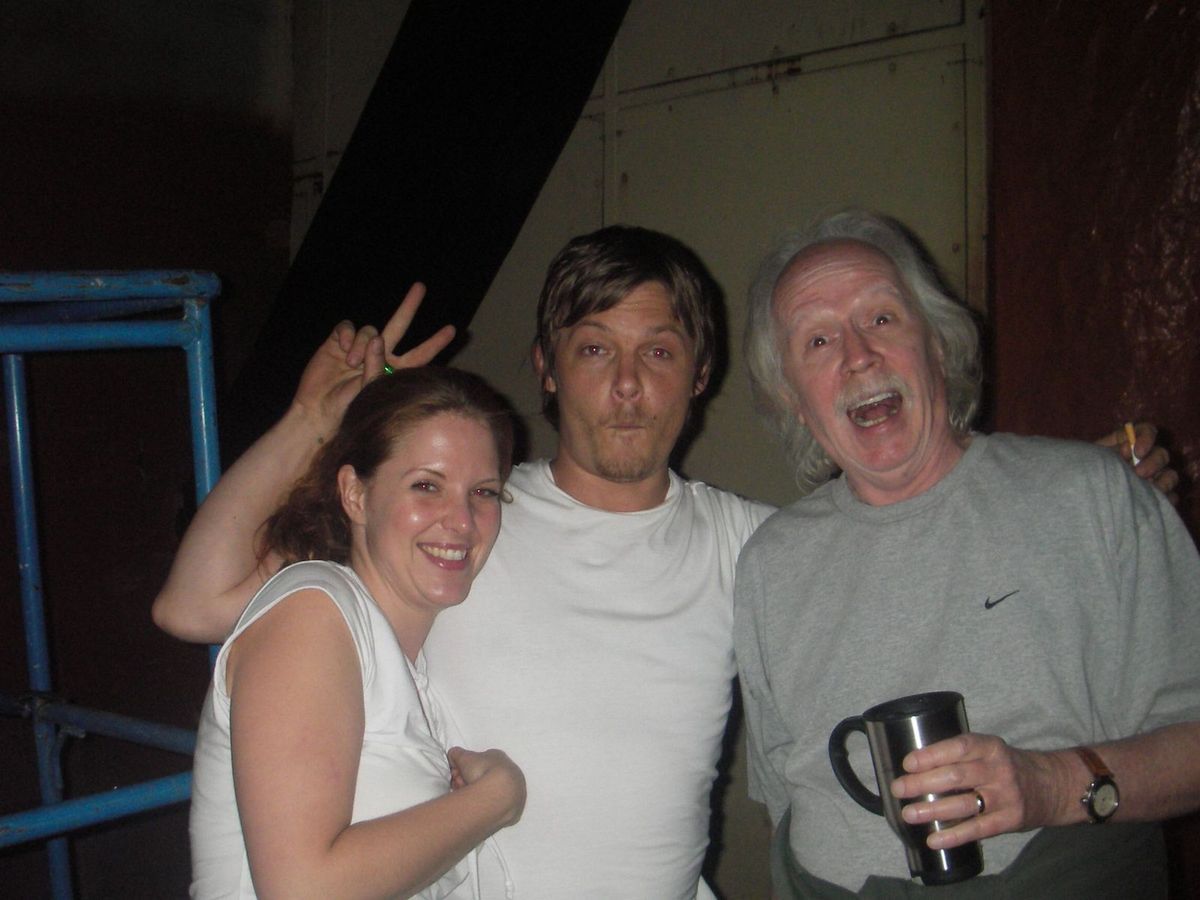 8. It was not possible in the past but today with social medias, it's possible to reach directly your worldwide fanbase. Without it, this interview would probably not exist... Do you have people behind you to manage your official facebook page or twitter account ? Or do you interact with it directly ?
What you read on Facebook and Twitter is all me.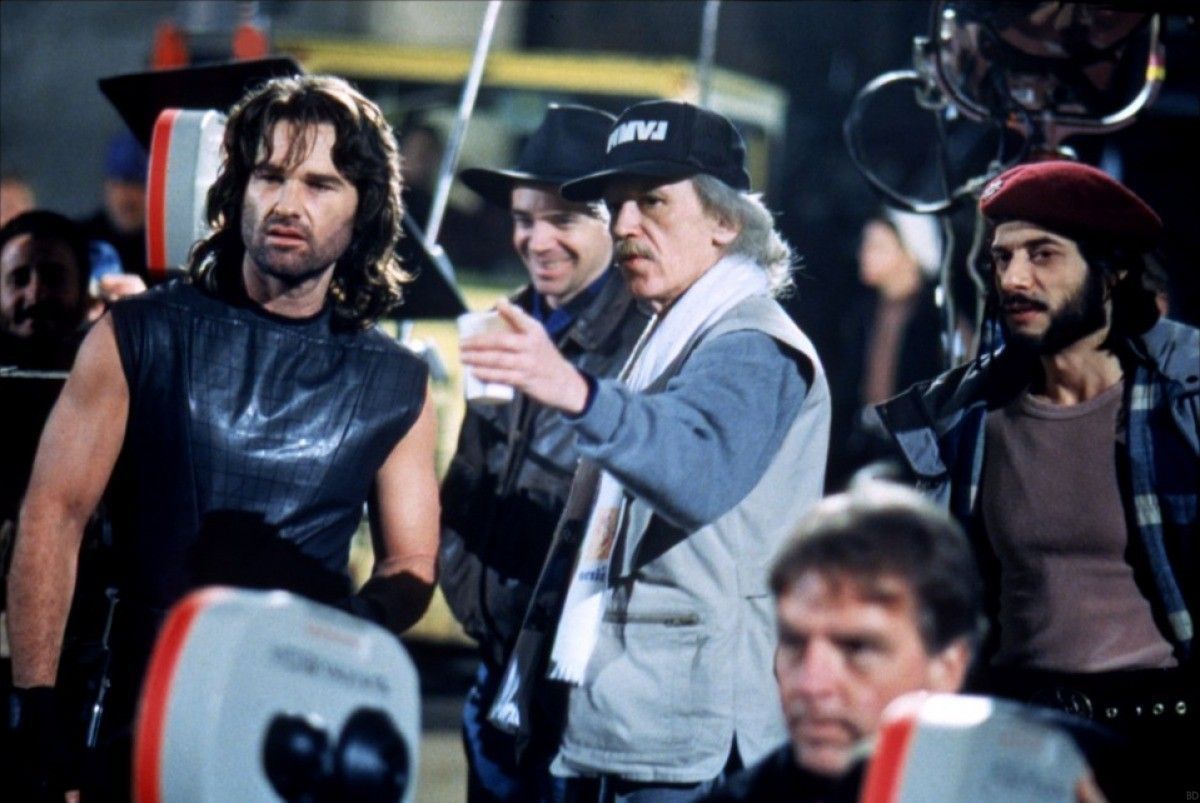 9. If you look back at your career for just a minute, would you change something ? Or just do it all the same ? I know you don't like to talk about favorite scenes in your movies (since you don't watch your own movies very often) but maybe you have a nice souvenir to share with us ? A funny story that happened on set maybe ?
My dream since 8 years old was to become a movie director. I got to live my dream and have it come true. I'm the luckiest man alive. And my favorite scene that I've directed is the Blood Test scene in THE THING.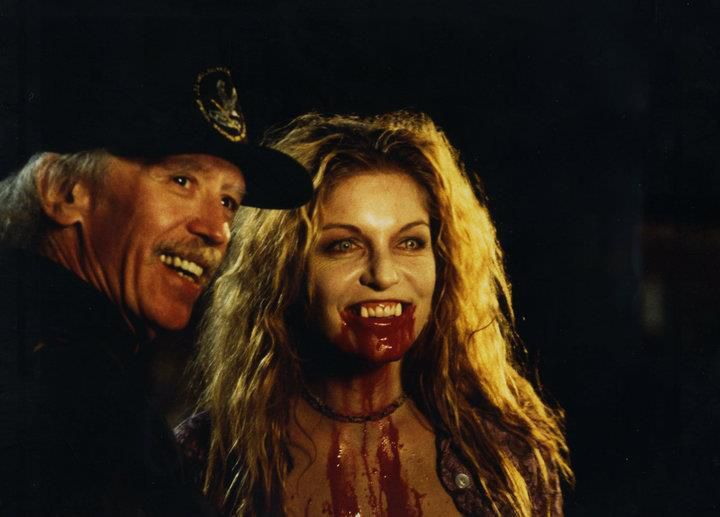 10. Can you tell us about your current or future projects ? What about a new movie ?
I may make a new movie one of these days. But there are video games to play and music to make. And the NBA to watch.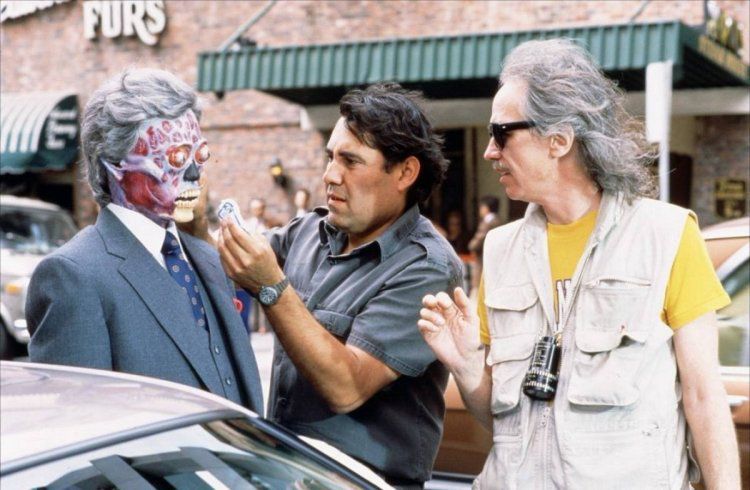 Thank you again for this fantastic opportunity !
My pleasure.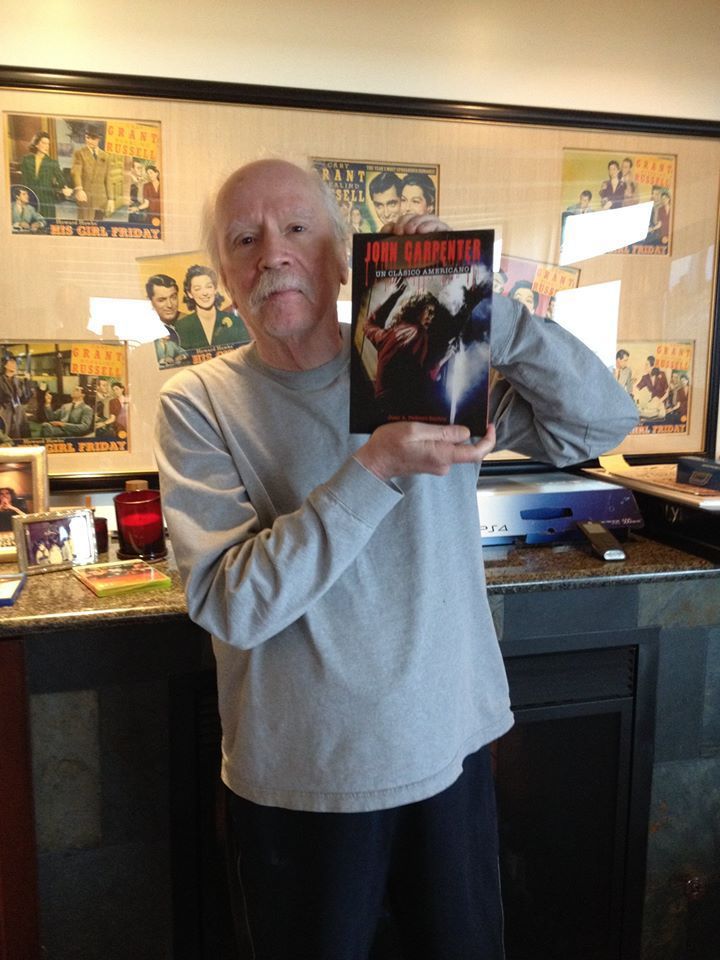 Sa page FB officielle : https://www.facebook.com/JohnCarpenterTheMasterofHorror/
Son site officiel : http://www.theofficialjohncarpenter.com/